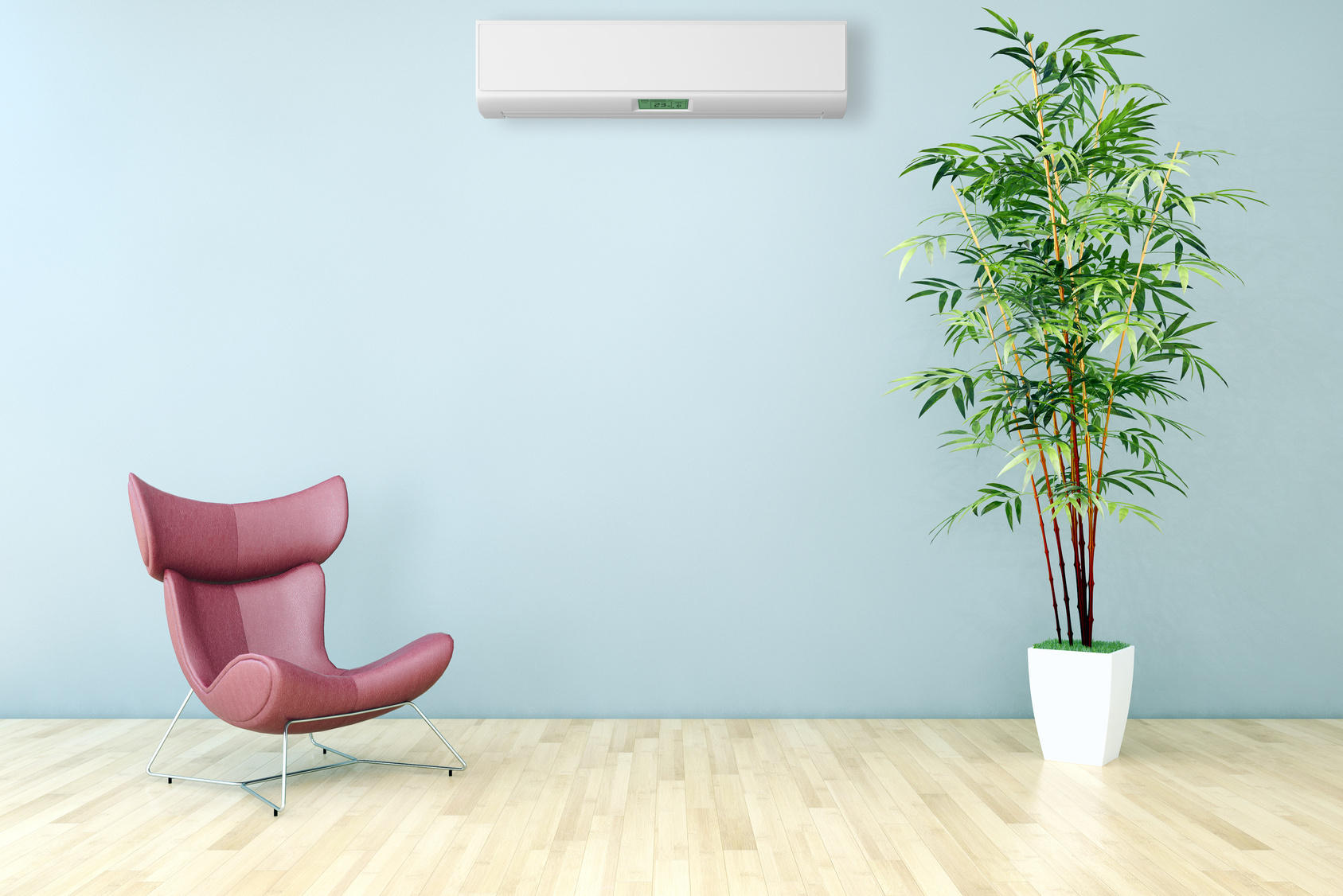 If your home is equipped with a cooling system that's outdated and less efficient than you'd like, you'll likely be looking for ways to improve your home comfort as summer weather approaches. A ductless mini split is one of the best solutions for keeping your home cool and comfortable and comes with many additional benefits you'll appreciate.
The Benefits of a Ductless Mini Split System

Easy to Install
A ductless mini split system is, in fact, ductless. This means that they're one of the most flexible home comfort solutions available and can be installed virtually anywhere in your home. The system consists of an outdoor unit and at least one indoor unit—up to eight—connected by a thin copper tube. The installation process is fast, meaning your system can be up and running in as little as one day depending on how many indoor units you're choosing to install.
Efficiency & Savings
As energy prices continue to rise each year in Ontario, homeowners are seeking ways to lower their cost of energy use. Leaky ducts in forced air systems are one of the biggest culprits for energy loss in a home. A ductless mini split doesn't use ducts and thus avoid the high volume, costly loss of hot and cold air. Additionally, most mini split systems are Energy Star rated and are guaranteed to use less energy to run.
Improved Air Quality
The ducts of a central air system require thorough cleaning to prevent dust and other allergens from being distributed throughout your home as air blows through. A mini split system has multi-filtration built into it that captures dust, pollen, pet hair and a host of other indoor air pollutants. Plus, many mini split systems have a dehumidifying function for further air quality control.
Better Comfort Control
One of the best aspects of a ductless mini split in your home is your ability to set up zoning for full comfort control. Each zone can have its own indoor unit and its own thermostat, meaning you can control the temperature throughout your home depending on which areas you spend the most and least time in.
Reduced Carbon Footprint
The ability to use temperature control within zones of your home benefits the planet along with your comfort. Mini splits also use a refrigerant called "R410A" which has zero ozone depletion potential and lacks chlorine, which is believed to cause harm to the environment.
Delta Air Systems carries a variety of ductless mini split systems to fit your needs and budget. We've been serving our customers since the 1950's and we're always prepared to help you find the perfect system for your home.
Get a free quote online and one of our experts will be in touch ASAP!