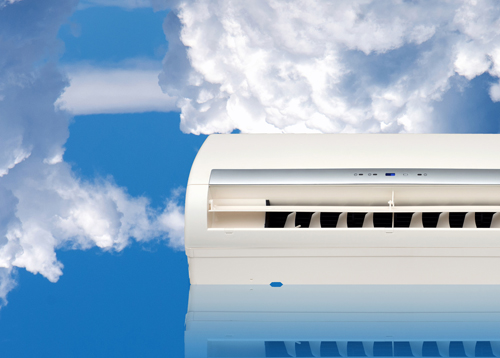 Every home has its own needs. For some, a window air conditioner is the answer; for others it's a central air unit. But for other people, neither is the answer. Perhaps the home has no ducting, or the cost of a ducted central air seems inappropriate. In steps the mini split (ductless) solution.
Introducing ductless, or mini-split air conditioners. This new kind of system relies on an outdoor unit and anywhere from one to eight indoor modules. They are connected by hidden pipes. The system is both effective and energy-efficient.
Ask Delta about ductless. We'll apply the same disciplined right sizing approach to specifying your equipment needs.
To do some research of your own feel free to have a look around the warehouse:
MS8Z Mini-Split Heat Pump

Comfort in multiple rooms

MS8H Mini-Split Heat Pump

Cooling and heating — all in one

MS8C Mini-Split Air Conditioner

Year-round comfort anywhere you want

Single-Split System (RXS/FTXS)

Finally, there's an alternative to bulky window boxes and noisy backyard compressors

Multi-Split System

Daikin's Multi-Split Systems are able to serve 2, 3 or 4 zones (rooms) from one of 115 possible combinations.

Super High Efficiency (Quaternity)

The system delivers one of the highest efficiencies on the market.

Mr. Slim (Residential)

Mr. Slim ductless air-conditioners and heat-pumps are the perfect solution for your home, cottage, restaurant, computer room, retail store and more.