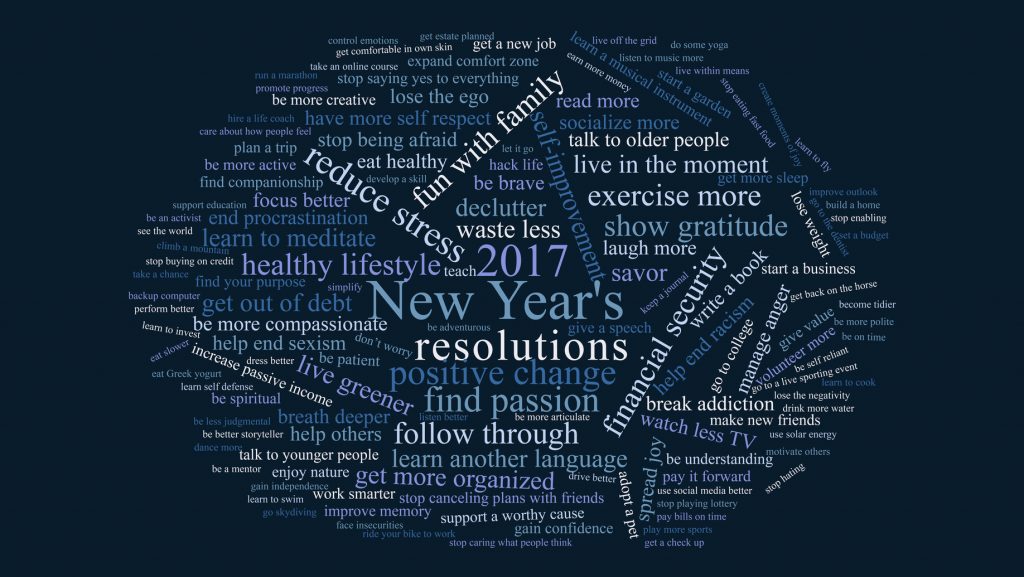 Many view January 1st as a catalyst for making big life changes and craft elaborate New Year's resolutions. Predictably, a few months later, those grand plans have been abandoned and old habits return.
Instead of making unrealistic New Year's resolutions that require a complete personal overhaul, vow to make small changes that are easy to implement and have a big impact on your life.
Decluttering and organizing your home is one New Year's resolution that is easily attainable and isn't too labor-intensive. Being subjected to constant clutter and disorganization has many negative effects:
It makes you late for work and social engagements when you can't find things that you need.
It depletes your energy with its overwhelming presence.
It can increase your stress and anxiety.
It increases procrastination.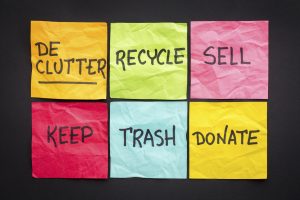 From January onwards, work throughout the year to go slowly and methodically through your things. Decide what is to be kept, donated, sold or recycled and make periodic trips to donation or recycling centers to drop off items that you no longer have any use for.
It is also important to get a handle on the organization of your home. Decluttering is a fantastic first step, but it is just as important to keep your space clean and organized afterward.
An easy way to stay organized is to create a monthly household calendar. Everyone in the home can use a different colored marker to mark off events and important dates. This will increase family organization and ensure there are no miscommunications about important events or schedules.
You should also include home maintenance plans and appointments on these monthly calendars to make sure important upkeep tasks aren't overlooked:
Schedule vehicle oil changes in advance so you are not stuck scrambling to book an appointment when the oil light comes on.
Jot down when you last changed your furnace or air conditioner filter and mark down when you should next inspect it to ensure your heating system is running at top efficiency.
Book a spring air-conditioner and a fall furnace inspection. Not only will annual inspections increase your home comfort system's longevity, it will give you peace of mind knowing that appointments have been booked well in advance.
With a few small changes to your daily routine, you can start living a more organized and decluttered life. New Year's resolutions should not be about grand declarations, but about attainable, positive changes.
Whatever your personal New Year's resolutions are, Delta Air Systems wishes you and your family a Happy New Year. We are proud of serving our customers for over 50 years and hope you will choose us for any of your heating and cooling repair and maintenance needs in 2017!