Rebates and Incentive Programs
Energy efficiency programs give you a head start on reducing energy costs in your home. Don't miss out on the rebates and incentives below.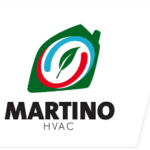 Heating and Cooling Incentive Program Eligibility –

up to $850 savings!



Who can participate?
Residents and small businesses (businesses with residential-type systems) in Ontario who have purchased and installed* eligible central heating or cooling equipment through a participating contractor.
*All services (including purchase and installation) must be performed by a participating contractor of the Heating and Cooling program.
Equipment Eligibility
High-efficiency furnace – $250 in savings
ENERGY STAR® certified central air conditioner (CAC) – $600 in savings
ECM Circulator pump
Air-source heat pump (ASHP)
Adaptive Thermostat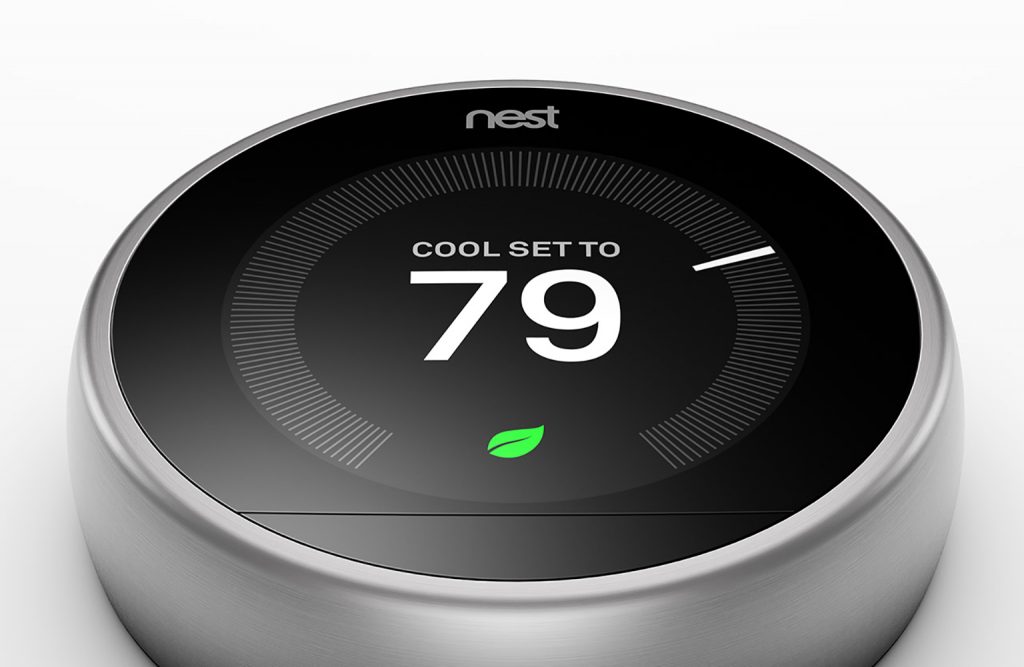 Smart Thermostats Program – Home Comfort. Automatic Savings –

$100 Rebate!



One of the easiest ways to save on your energy costs is by installing a smart thermostat. It uses sensors and Wi-Fi technology to maximize your home comfort and energy savings. That's why Union Gas Distribution is proud to introduce our new Smart Thermostats Program for participants who reside within the Union Gas Program Delivery Area and who purchase and install a qualifying Smart Thermostat. If you are an Union Gas customer, the incentive will be paid as a bill credit on your Union Gas account. If you heat your home with oil or propane, the incentive will be paid in the form of a cheque.
Thank you for doing your part to fight climate change using Ontarios rebates and incentive programs.
Thank you Ontario! Demand for our first program, delivering a no-cost smart thermostat and in-home energy review, was fantastic! The popularity shows how motivated you are to save money and fight climate change.
For now, the GreenON Installations program is closed to new applicants while we complete the current order of smart thermostat installations. Registrations will re-open in 2018. Sign up for Green Ontario Fund Program Alerts to get the latest information on all programs.
In case you want a smart thermostat now, we are excited to offer a new $100 rebate for smart thermostats. This rebate is available to all Ontario residents, including condo owners, and it's for more thermostat models.